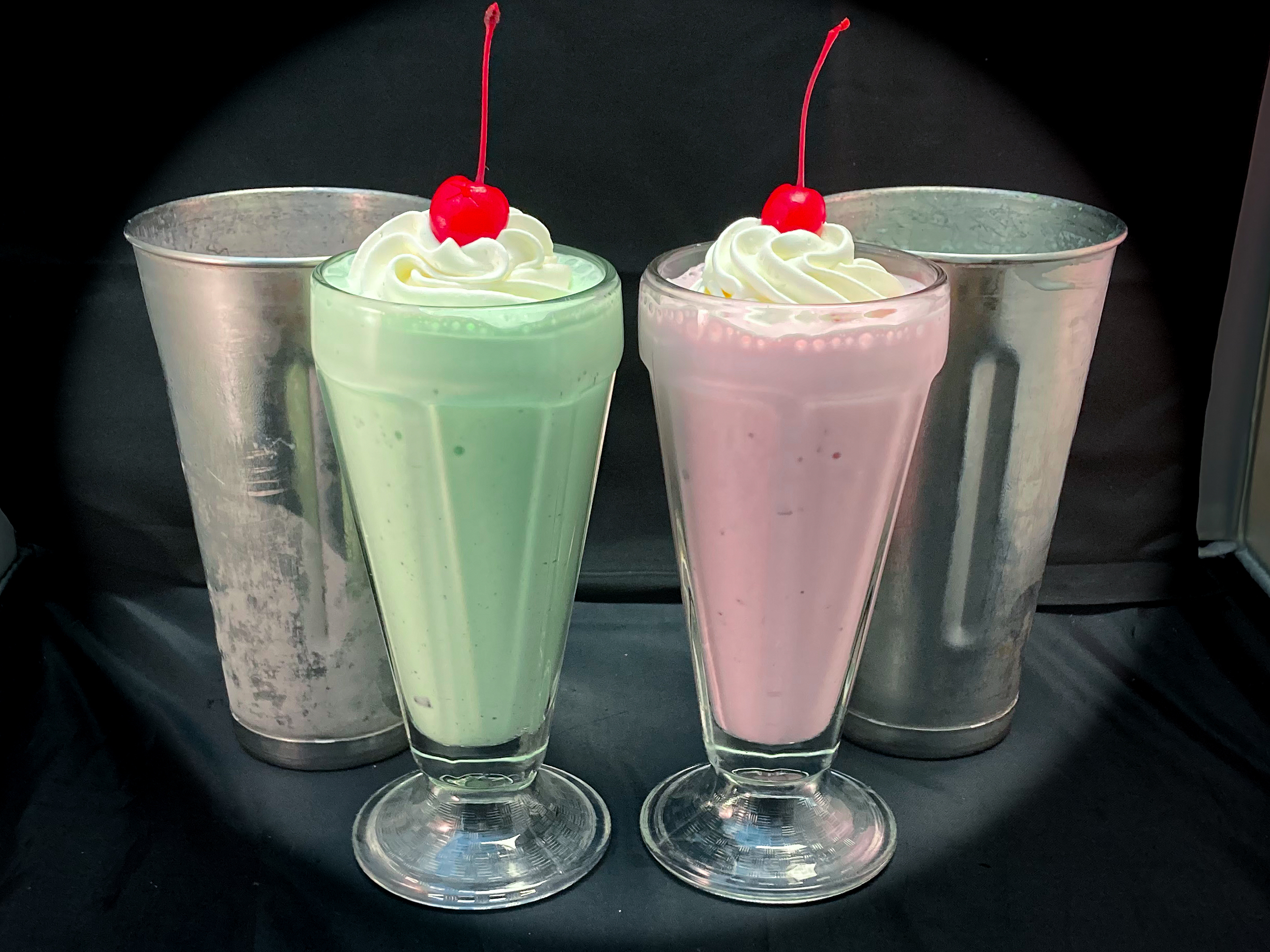 Founded in 1985,
We strive to be your favorite place to get tasty comfort food.
We make great NY style pizza & calzones.
Our burgers are big, fresh and juicy.
Our ice cream sundaes are deeeeelish.
We are a one of a kind, one location eating place with character.

Our mission is to end your hunger.....
for now.